About Asia Villas
DREAM VILLA VACATIONS
A dream vacation is more than travelling to a destination. It is the experiences and lifelong memories you create with your family and friends when you arrive at your destination. At Asia Villas we can create that luxury experience for you in the most beautiful villas in tropical Asia and we can fulfill your dreams and desires of the perfect vacation.
EXCLUSIVE LUXURY EXPERIENCE
Our villas are carefully selected to meet the highest luxury standards. We consider every attribute of the villa in order to ensure that you get the best luxury experience in the most exclusive properties in Asia. Perfect locations, stunning architecture, and staff of the highest standards are guaranteed in our listed properties. The special and lifelong memories we can create for your family and friends during your villa vacation will stay with you forever.
PERSONAL CONCIERGE SERVICE
When you book your villa with Asia Villas you will have a personal Chinese speaking concierge on location to take care of you during your vacation. Anytime, anything you need our concierge will be there to help accommodate your needs and make your dream vacation as effortless and comfortable as possible.
WE UNDERSTAND YOU
We are a International company with a long history of business in travel, tourism and real estate in Asia. As luxury travel experts, we understand your specific needs and expectations, and can take care of you from the day you start planning your vacation to the day you return home. We have offices with English, Thai and Chinese speaking staff in Hong Kong, Shenzhen, Phuket and Bangkok.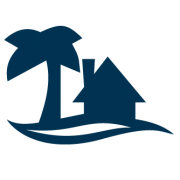 Five star Villas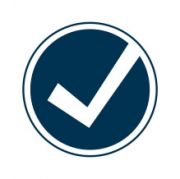 Best Rates Guaranteed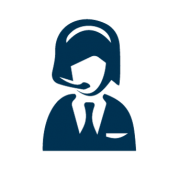 Personal Concierge